Clients will be able to access a coaching hub, answer specific questions and add more info ahead of the session and follow up steps and materials afterwards


What's included
A 90-minute session with Fab
Includes a 5-minute questionnaire for me to best prepare to for our session
Includes a written report after the session with an outline of core action steps
Recommended resources and further complementary content to support you going forward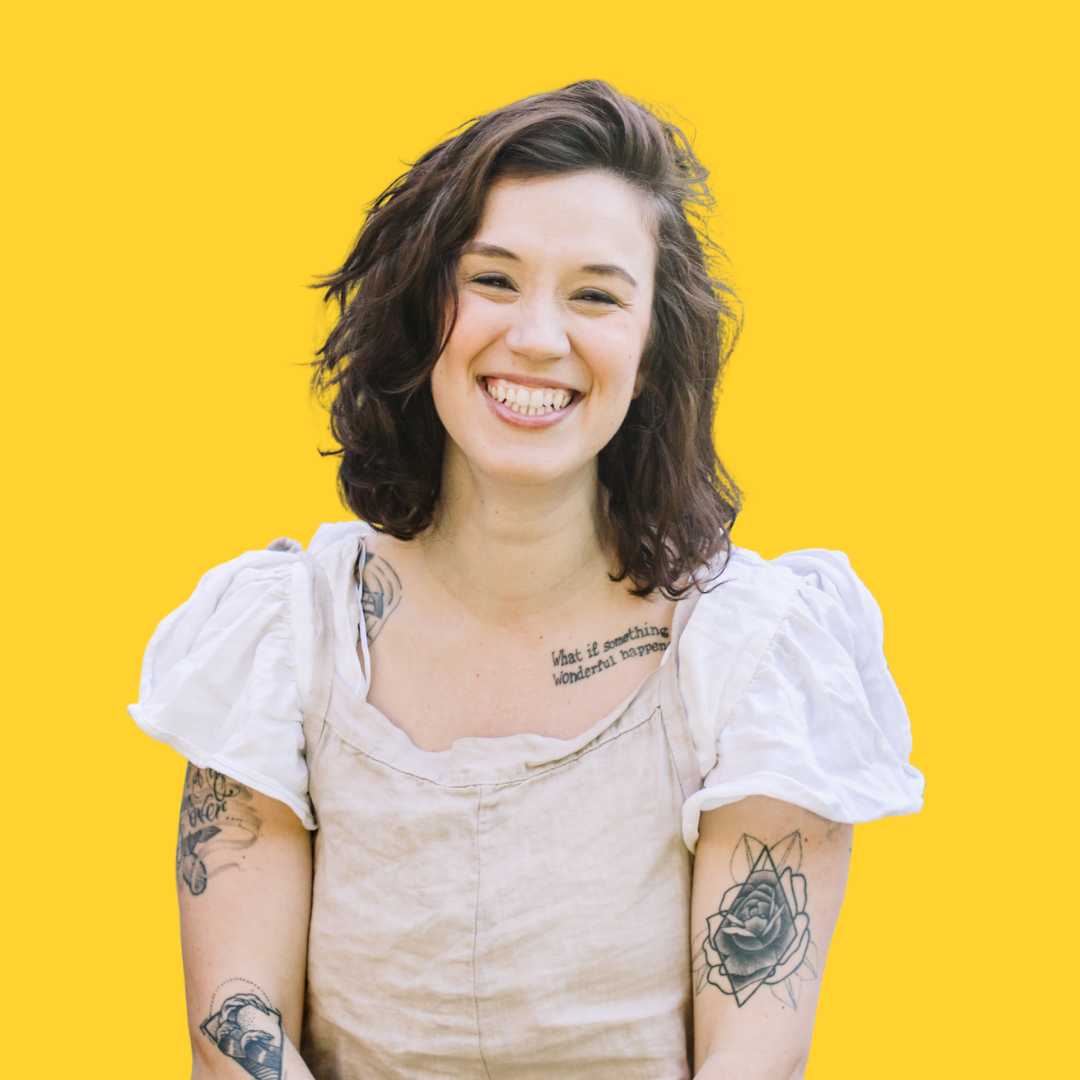 Hello legendary human!
My name is Fab Giovanetti and I am a writer, author, award-winning marketing consultant, founder of Alt Marketing School and professional wordsmith. 
I help people grow their online audience and monetise their content and unleash their potentials as creators. Over the past 10 years, I have supported startups, individuals, and big wellness companies alike with their marketing, content and digital products.




Frequently Asked Questions
Where can I access my consulting hub?
You can click on 'My Courses & Bundles' at any time to book your sessions and access any content.
Can I reschedule my session?
Sessions can be rescheduled up to 48 hours before the session. For any urgency, please contact the team directly. Any delay or no-show from the client will result in a loss of the session (time lost from a delay will be a responsibility of the client)
How do I schedule my appointments?
By heading to your coaching hub, you'll receive further instructions on how to book a time for your appointment
Can I purchase consulting packages more than once?
Absolutely! If you find yourself in need of consulting more than once, we can discuss about future packages to suit your needs.
Refund policy
Because of the nature of this product there are no refunds, unless agreed with Fab before your call under unique circumstances.