Scale your offerings with digital products
Create better products and programs to grow your business at scale. After creating over 100+ digital products (including my best-selling programs) for myself and my clients in the past 8 years
Learn how to validate, create and market your digital products using key strategy techniques.
You'll come away learning how to create digital products that deliver, how to make them stand out against the competition and continually evolve with the times whilst staying true to your own values and style.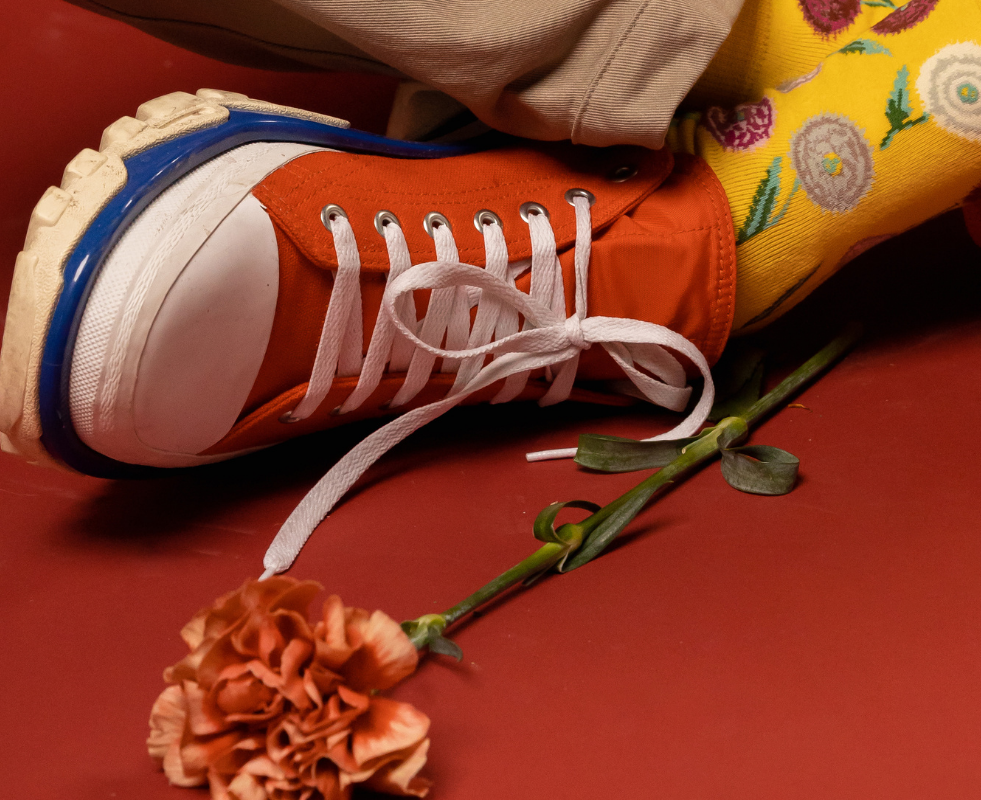 Skills I bring to the table
curriculum design

idea validation

market research

digital product launches
evergreen sales funnels
digital product optimisation
email marketing funnels
Kind words
Fab is an absolute online marketing genius and guru!
"Fab is an absolute online marketing genius and guru! She has helped me successfully launch and run three online programmes, throughout the COVID pandemic, each one of them being a success. Fab helps take you through every step to ensure that your content resonates with and impacts your client base throughout both the launch and the delivery of the programme itself. Not only has she helped me on this, but also in getting my 'behind the scenes' systems in place and teaching me how to use them so I now feel confident in what I need to do to support each launch behind closed doors. She is not only a highly valued colleague but has also become a wonderful friend and I trust her knowledge and guidance implicitly - I would highly, highly recommend her. Thank you so much Fab!"
Amy, mindset & visibility coach
Thanks for submitting your information! Please continue with the checkout process.
Kind words
My business will be better because of her
"I started working with Fab to add some much-needed marketing expertise to the launch of my new business. From the start, Fab skillfully helped me create content, select platforms to springboard my messaging, and continues to help me execute and expand upon the marketing plan she has helped me create.
It's so reassuring to have Fab on your team, she really knows her stuff and is never short of new and innovative ideas. I have learnt so much from her and know my business will be better because of her."
Sarah, founder of the MAPI method

Disarming energy
"I thoroughly enjoyed my time working with Fab, she is FAB by name and nature! Her disarming energy and killer industry knowledge and experience are a killer combination which I fully vibed with. Her concise yet never rushed delivery is something to be desired! I look forward to working with her again in the future."
Becca, life & career coach
Frequently Asked Questions
Where can I access my consulting hub?
You can click on 'My Courses & Bundles' at any time to book your sessions and access any content.
Can I reschedule my session?
Sessions can be rescheduled up to 48 hours before the session. For any urgency, please contact the team directly. Any delay or no-show from the client will result in a loss of the session (time lost from a delay will be a responsibility of the client)
How do I schedule my appointments?
By heading to your coaching hub, you'll receive further instructions on how to book a time for your appointment
Can I purchase consulting packages more than once?
Absolutely! If you find yourself in need of consulting more than once, we can discuss about future packages to suit your needs.
Refund policy
Because of the nature of this product there are no refunds, unless agreed with Fab before your call under unique circumstances.