Marketing should be fun, impactful
Marketing should not feel like a chore
Create strong brand message, digital experiences, and marketing strategy that helps them grow a sustainable and impactful brand. 
Each session is uniquely tailored to each client, focusing on whichever area of your marketing you are looking to dive deep into.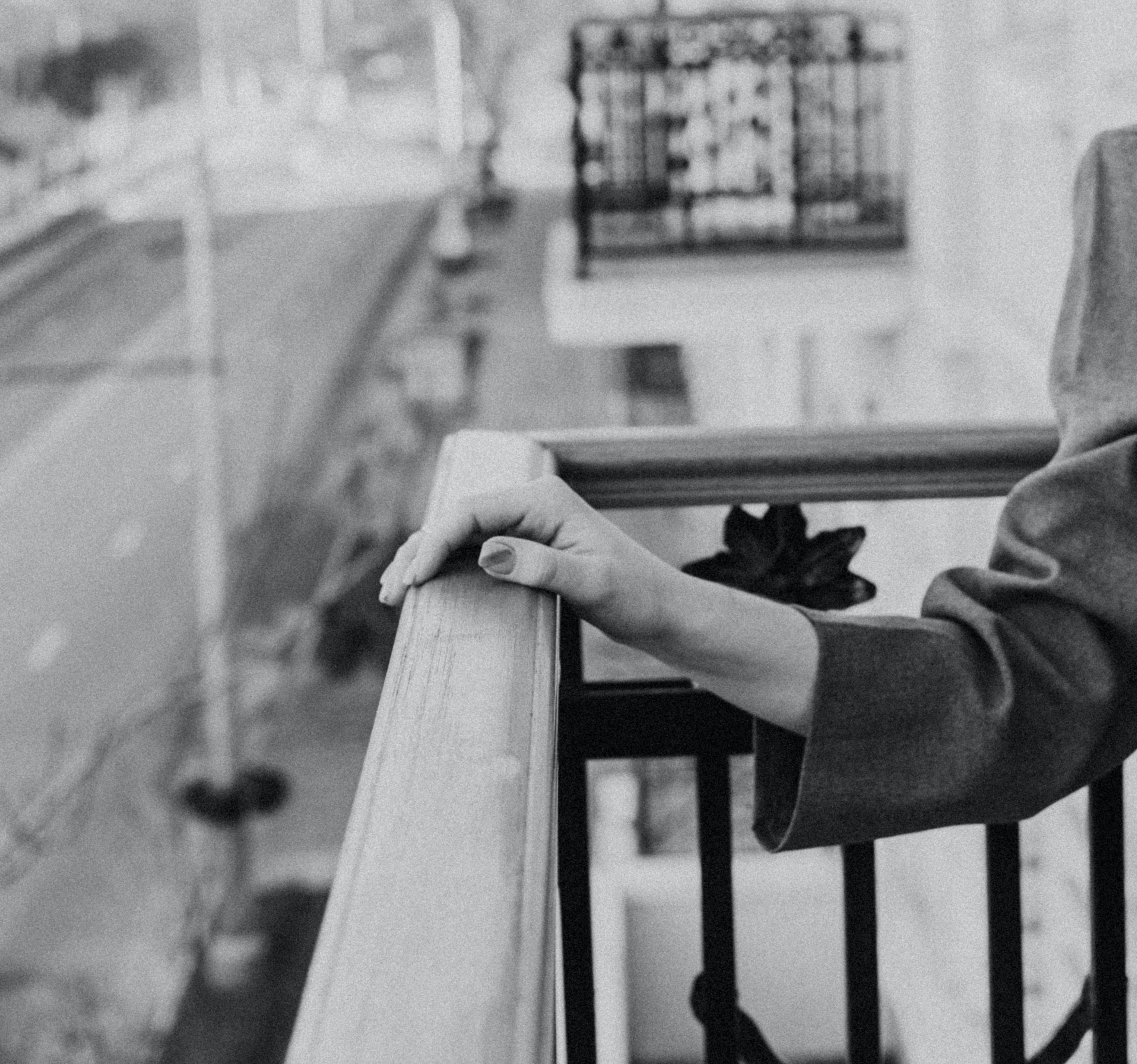 Marketing skills I bring to the table
social media auditing
content marketing systems and processes
marketing campaigns
marketing launches
content calendar coordination
sales and marketing funnels
business system optimisation
lead generation strategies
email marketing and automations
time management optimisation
Kind words
My first point of call was Fab
"With a baby on the way and relocating to the other end of the country I needed to ensure I had my business avenues in order before these life-changing events happened. My first point of call was Fab. Fab thoroughly reviewed my business, addressing the specific areas I needed direction and coaching with (and even some I didn't realise I needed) and provided me with a clear action plan to enhance all the areas of my business, which for me was my coaching systems, podcast and my marketing. Thanks to Fab's expertise I now feel so much more confident with my systems and know I have put the right steps into action to ensure my business isn't effected by the arrival of my son or the relocation."
Adam, Personal trainer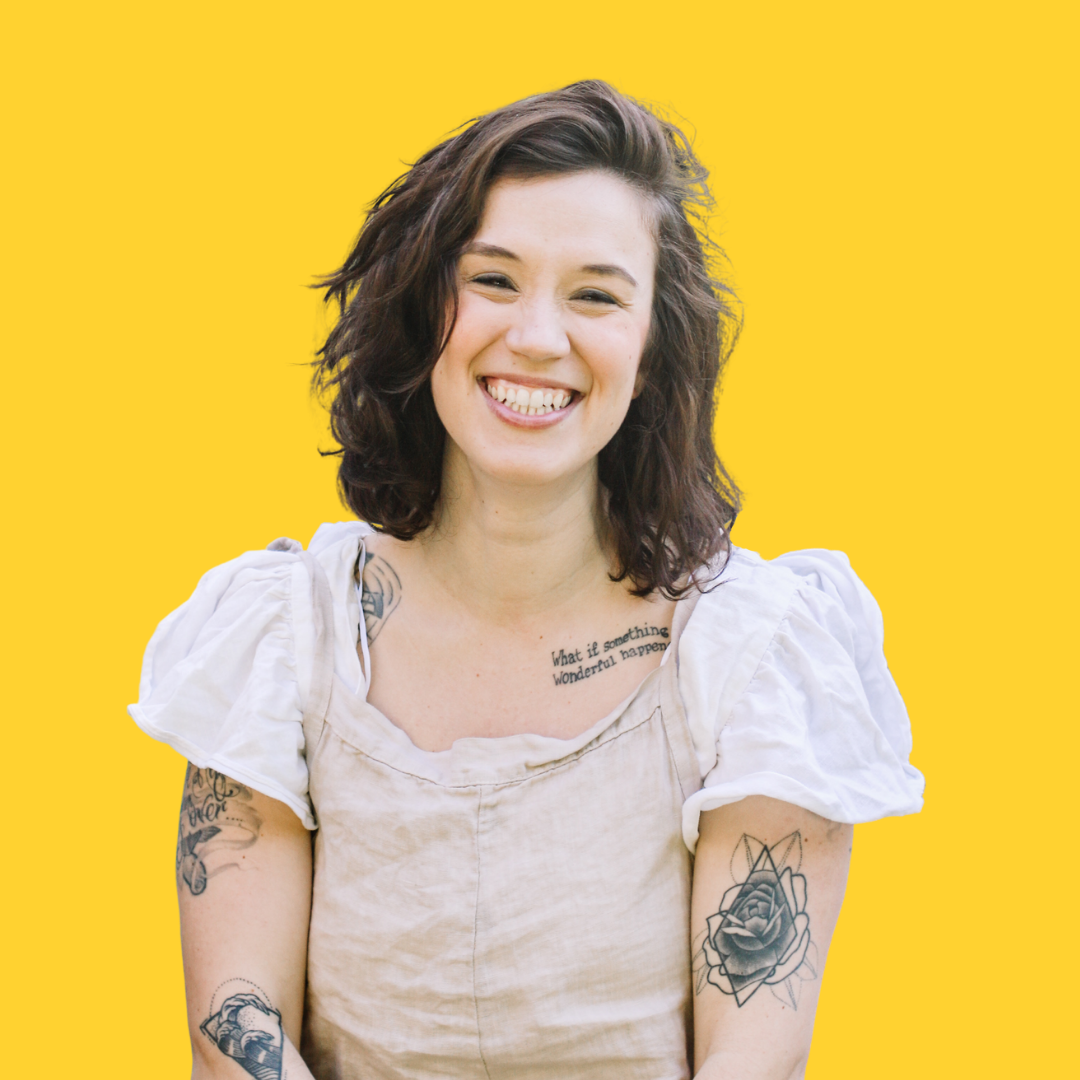 Hello legendary human!
My name is Fab Giovanetti and I am a writer, author, award-winning marketing consultant, founder of Alt Marketing School and professional wordsmith. 
I help people grow their online audience and monetise their content and unleash their potentials as creators. Over the past 10 years, I have supported startups, individuals, and big wellness companies alike with their marketing, content and digital products.
Let's save time in your marketing, together
In order to grow your influence, you need to work on growing your audience and connecting with them. We'll explore the best solutions for you to get yourself out there as an expert and the main face of your brand.
Your marketing and content are the value you are putting out there for other people, and are the pillars of an effective marketing strategy.
Making sure you can produce the best content for yourself in the most efficient way saves you time, and is one of your secret weapons to attracting your own flock of loyal fans.
Thanks for submitting your information! Please continue with the checkout process.
Kind words
Can-do attitude and incredible energy
"Fab was a joy to work with. She has incredible energy, a can-do attitude and manages to get a lot done in not a lot of time. She is also very good at an array of things. Although she came on board to focus on marketing, ended up assisting in various other areas of the business, so being a startup this was super helpful! Really grateful to fab for all her hard work and wouldn't hesitate to work with her again!"
Anna, founder of BOXX London
She has a clear understanding of social media
"Fab provided invaluable insights through our consulting call and the prep she did before the call. It was a very valuable take on Pinterest and its offering to advertisers. The transcript and recording were very useful too. Fab has clearly got a very good connection with social media sites and how they can work for a variety of brands."
Chris, Independent consultant


Frequently Asked Questions
Where can I access my consulting hub?
You can click on 'My Courses & Bundles' at any time to book your sessions and access any content.
Can I reschedule my session?
Sessions can be rescheduled up to 48 hours before the session. For any urgency, please contact the team directly. Any delay or no-show from the client will result in a loss of the session (time lost from a delay will be a responsibility of the client)
How do I schedule my appointments?
By heading to your coaching hub, you'll receive further instructions on how to book a time for your appointment
Can I purchase consulting packages more than once?
Absolutely! If you find yourself in need of consulting more than once, we can discuss about future packages to suit your needs.
Refund policy
Because of the nature of this product there are no refunds, unless agreed with Fab before your call under unique circumstances.