Set achievable, tangible goals to grow your business. Get clarity on the next steps for you to take.
Each experience is uniquely tailored to YOU, focusing on creating your unique business journey.
You have a great purpose-driven business, but you're not sure how to scale it.
You've tried everything, but you're just not seeing the results you want. You're not sure what to do next.
What if we told you that you can design a life and business on your own terms?
Create your unique blueprint to scale your brand effectively.
Maybe you want to reclaim your weekends, or simply be able to go on holiday *without your laptop* just for once. 
I will help you build systems, frameworks and implement ideas that you can take forward and adapt as your business grows from strength to strength. 
Step up your business and reclaim your time
Focus on your zone of genius and implement simple systems that can help you scale and grow your business. As an entrepreneur, it can be hard to balance showing up in your business whilst refining and pivoting your strategy.
Design a business strategy that works on your own terms without sacrificing your business goals or creating less impact.
Reclaim the energy to make waves
Make an impact on other people. But make sure that you also take care of yourself.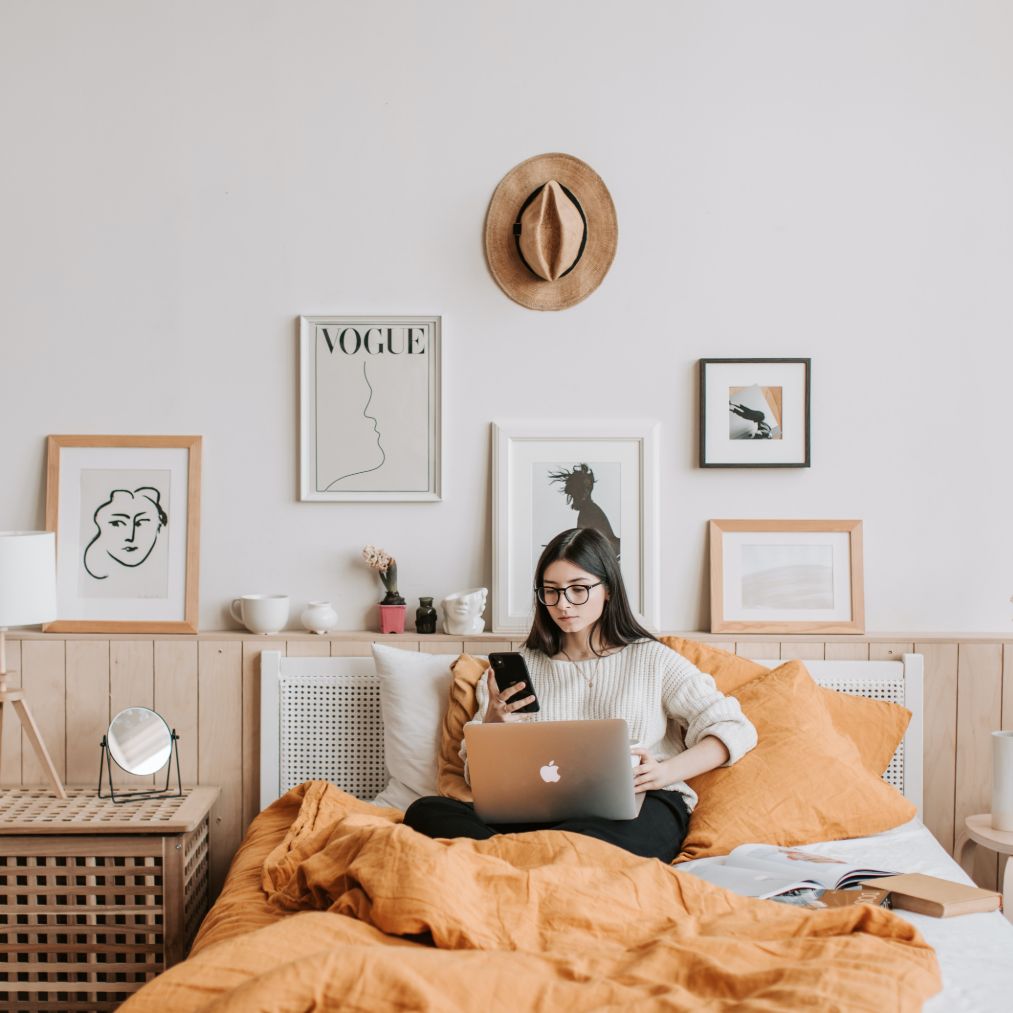 What's included in your package

Creation and refinement of business and marketing templates

Monthly strategy plan documents update + coordination

One 60min strategy session per month

Asana project management dashboard

Communication during Fab's office hours via Asana
Kind words
Fab is gold
"Among the many things I am really grateful for in my life, one is the privilege to have met and to be coached by Fab. She just gets people, she gets me and goes straight to the point. No messing around. She is sharp, fun, professional. And incredibly generous. I am trying to pick Fab's quality I like the most but I just can't choose. She found me in a moment when I would just shy away from the world and helped me get back out there. And we only just started. Fab is gold."
Lorena, Chef and entrepreneur
Your investment 💸
£300 per month
Your intake form has been submitted. Check your email for a copy of your responses. If you're accepted, you'll receive an email with a link to checkout.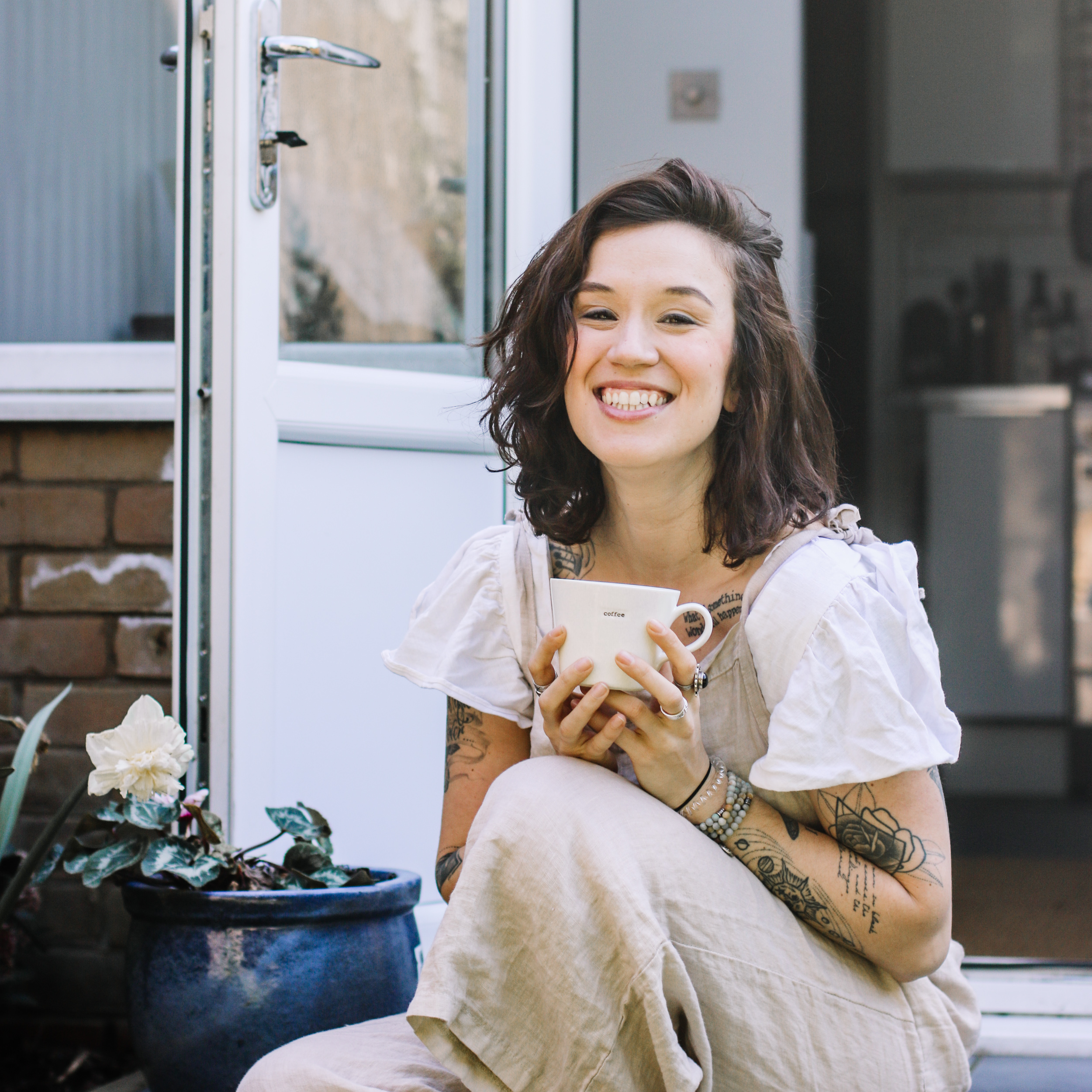 Fab-ulous real life examples
By revamping her marketing systems and business structure, I helped a client save over 30 hours each month
I worked with a client to bring her expertise from her 1:1 clinic environment and translate it into her first online course
I worked with startups and corporate companies to create and implement marketing funnels that work in the 24/7 online world.
I supported wellness startups successfully launch their business with zero team – unless you count me, their top cheerleader
Helping entrepreneurs reclaim their time
Fab thoroughly reviewed my business, addressing the specific areas I needed direction and coaching with (and even some I didn't realise I needed) and provided me with a clear action plan to enhance all the areas of my business
Adam, personal trainer
Working with Fab has been incredibly useful for a number of reasons. She's helped me streamline some of my business offerings, and look at where to focus my energies instead of trying to do everything. Simplify!
Ceri, natural chef
Frequently Asked Questions
Where can I access my consulting hub?
You can click on 'My Courses & Bundles' at any time to book your sessions and access any content.
How do I schedule my appointments?
Upon purchasing the package, you'll receive further instructions on how to book a time for your appointment.
Where can I access the bonus content?
In your vault you'll find your tailored bonus content within 2 business days
Refund policy
We offer a 7-day refund from the date of purchase through our system, or before our first call with Fab:
We want you to be so excited about this work together, you'll be cartwheeling in your living room
Invest in this experience if you are truly committed to doing the work we'll be asking you to do (yes there will be homework).