You have magnificent dreams, and big, sequin-style boss pants ready to be filled, you have a genuine passion for helping others and being of service.
Hello legendary human, meet your mentor
My name is Fab Giovanetti and I am a writer, author, award-winning marketing consultant, founder of the Creative Impact Group and professional wordsmith. 
I help people grow their online audience and monetise their content and unleash their potentials as creatives. Over the past 10 years, I have supported startups, individuals, and big wellness companies alike with their marketing, content and digital products.
I am a strong believer that reclaiming time in your marketing efforts allows you to truly focus on the areas of your business that need the most TLC.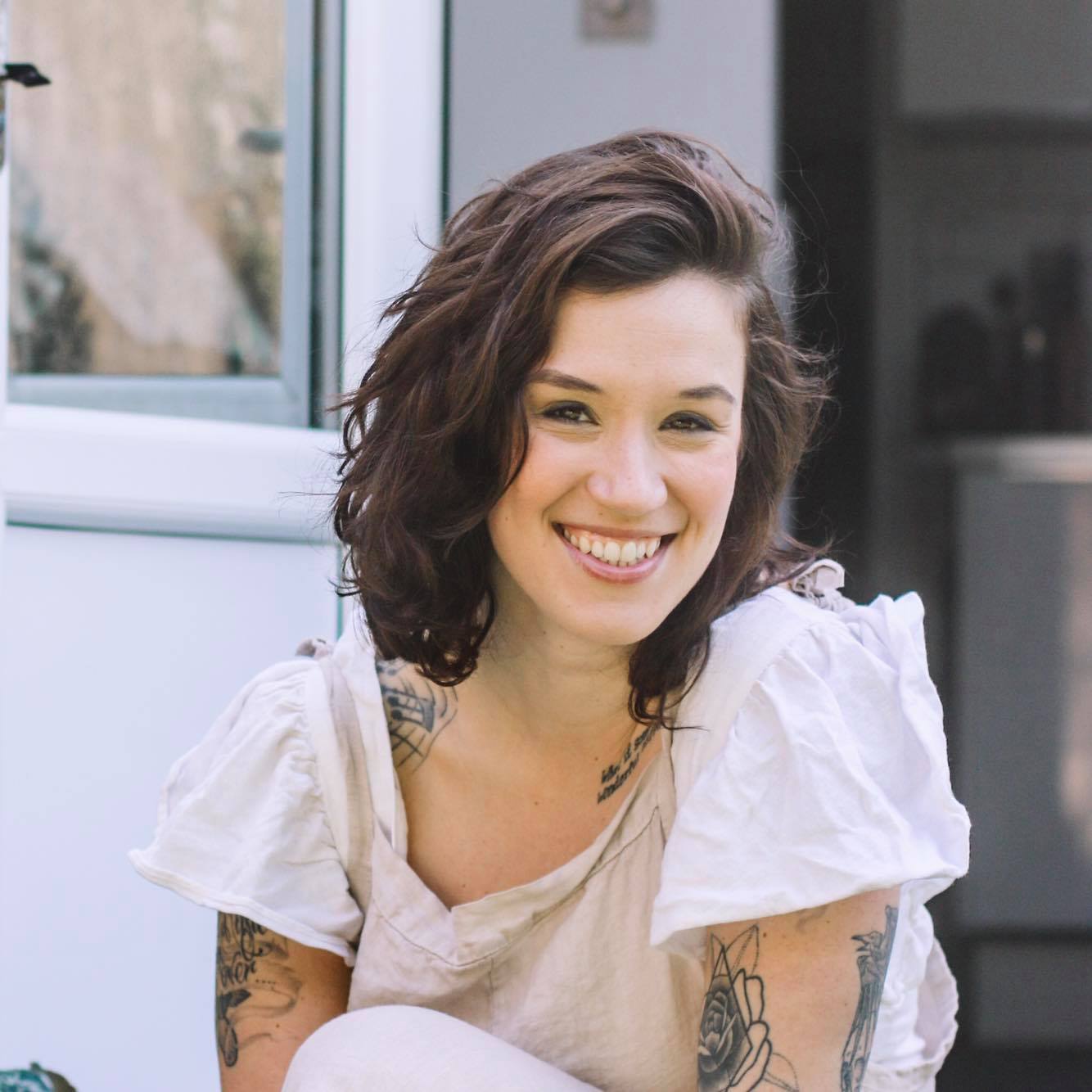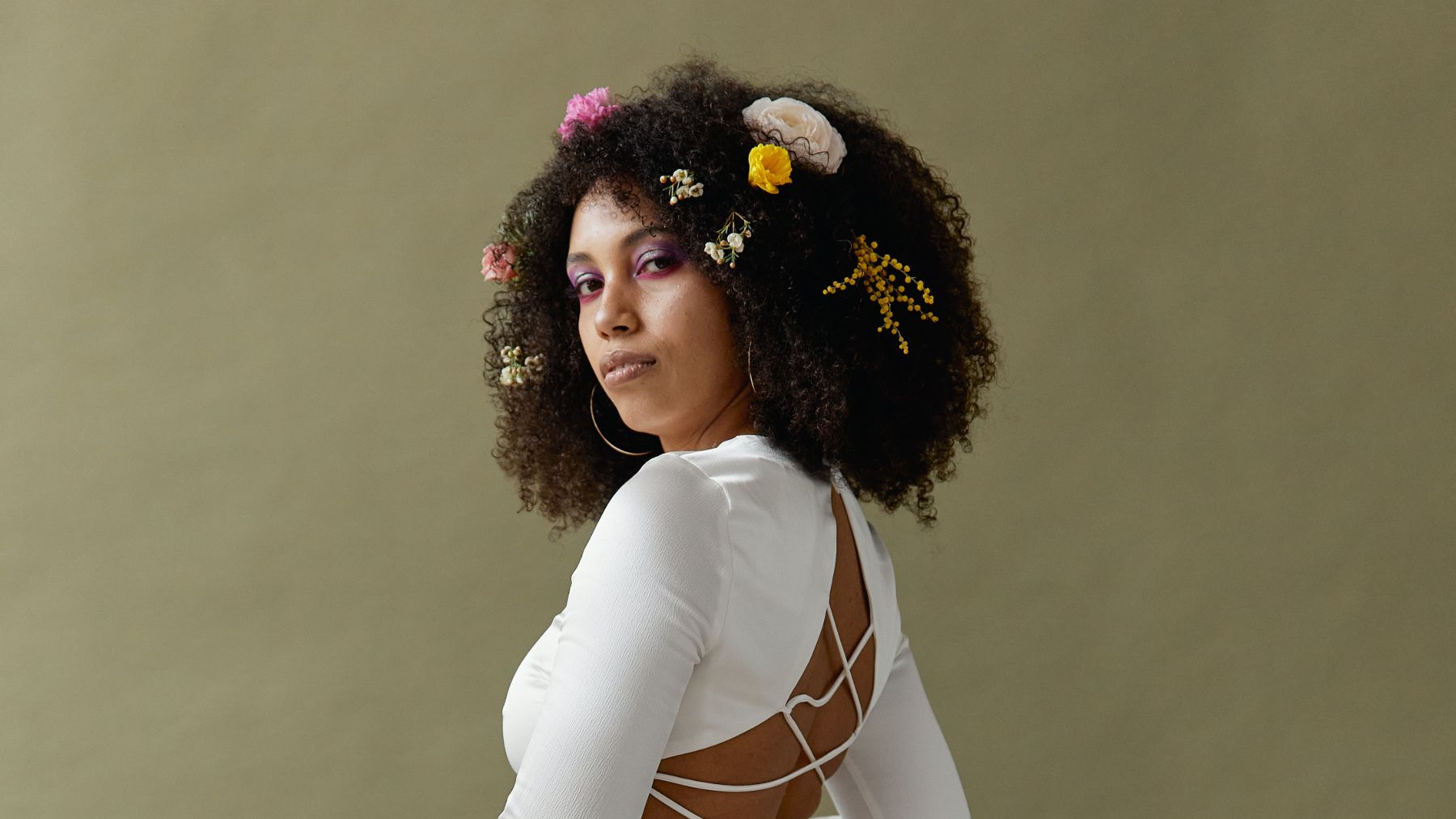 Save time in your business
Your marketing and content attached to it are the value you are putting out there for other people – making sure you can produce the best content for yourself in the most efficient way saves you time, and is one of your secret weapons to get more customers.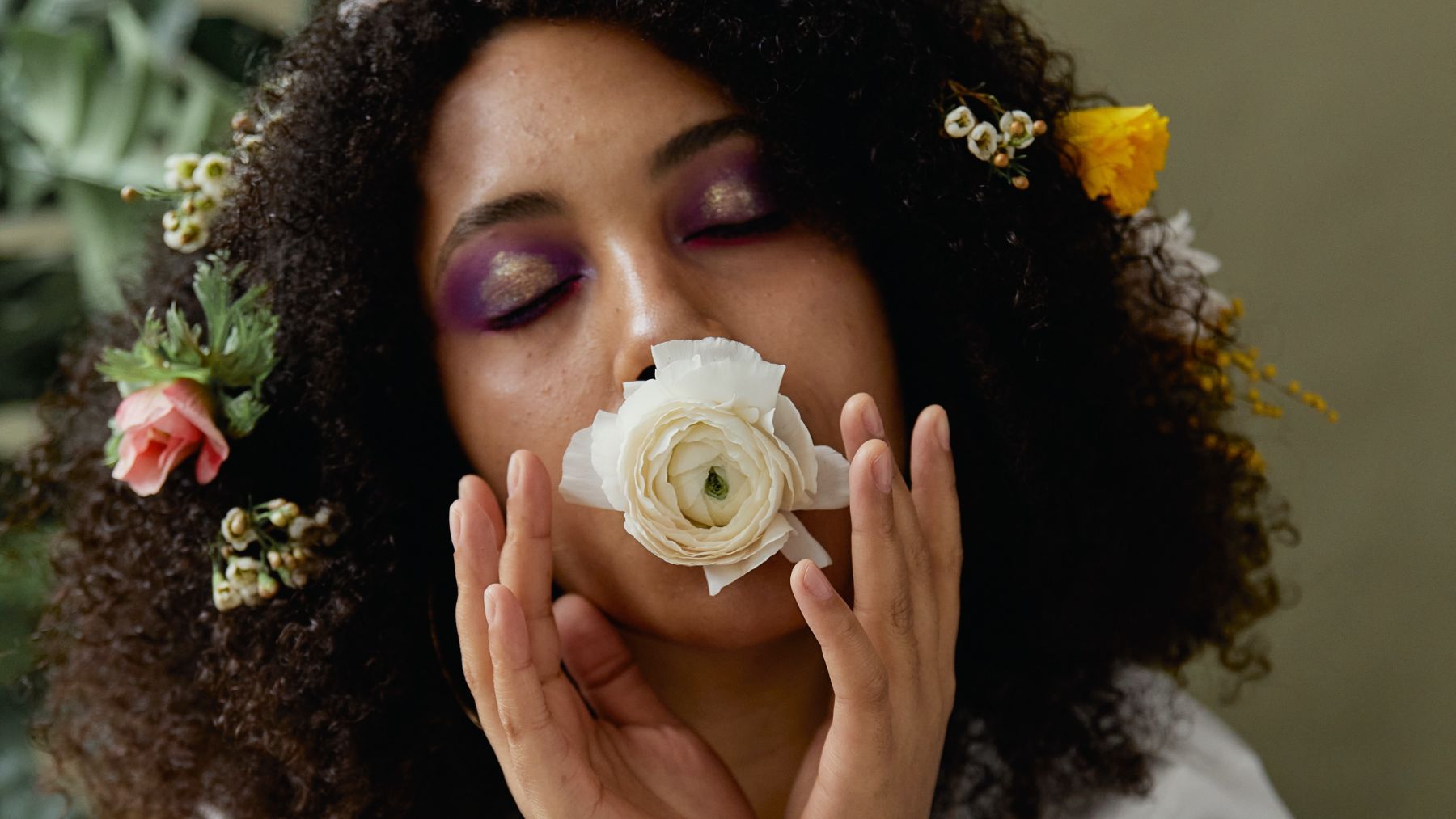 Grow your audience
In order to make more sales and grow your influence, you need to constantly work on growing your audience. We'll talk about the best solutions for you to get yourself out there as an expert and the main face of your brand.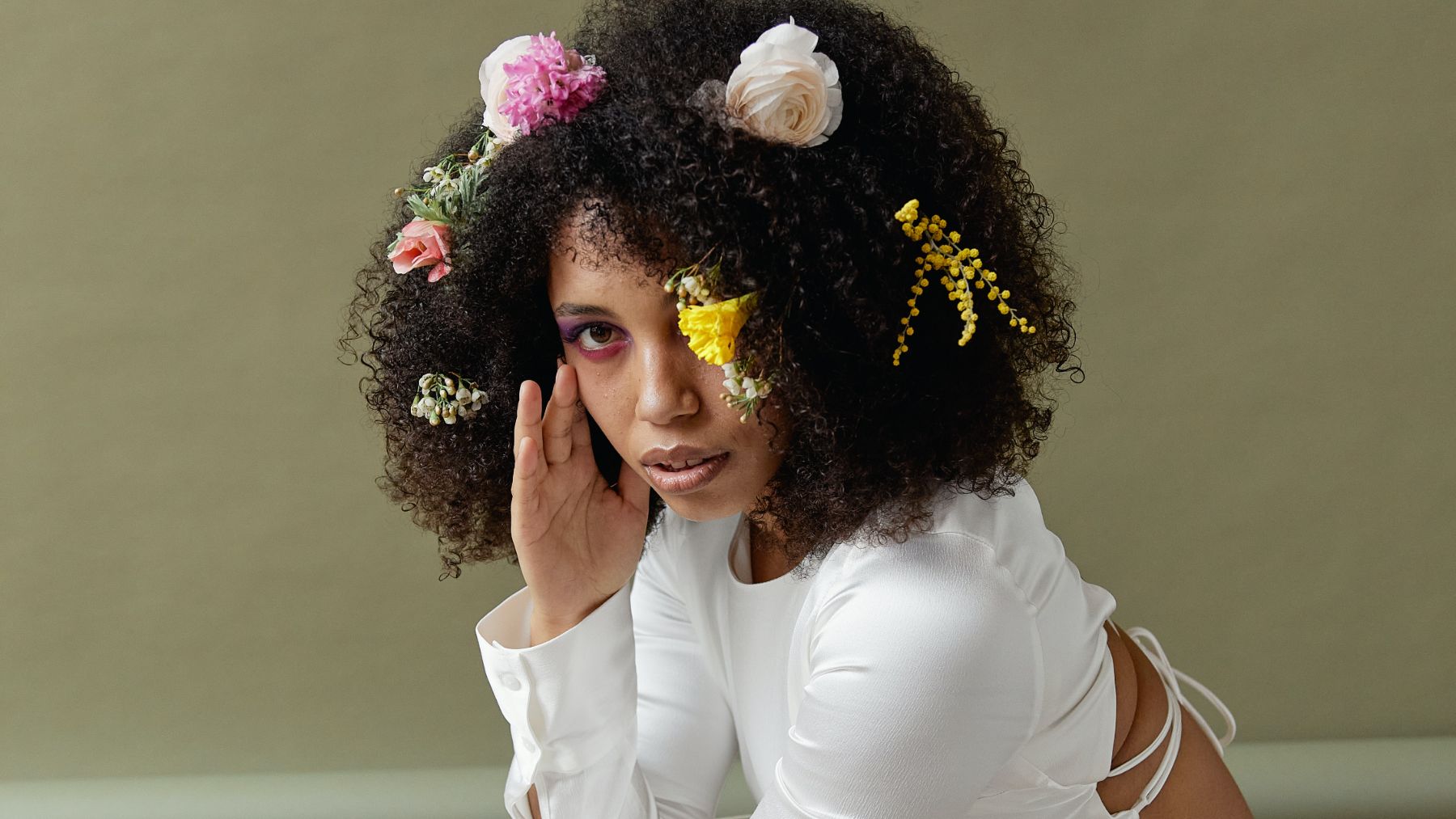 Scale your expertise
Create better products and programs to grow your business at scale. Learn how to validate, create and market your offerings using key strategy techniques.
Experience a customized 12-week journey that will help you get clarity and craft a winning strategy. No guesswork.
Based on our work with entrepreneurs and business owners, and our my day-to-day experiences running the biggest communities out there, we have supported, guided, supervised, and upgraded a LOT of personal brands through the power of stellar content. 
The secret is to combine strategy and consulting for real, proven results
I want to make sure your content is a hit and want to help you find what, quite literally, makes you tick.
By using 13+ years of experience, I have helped thousands of people make an impact and grow influence. 
Refine your marketing strategy in order to increase sales, grow your audience - but ultimately save time in the process.
Join me for a life-changing experience that can truly shape the way you'll go out in the world.
You'll come away from our time together knowing your brand inside out, how to make it stand out against the competition and continually evolve with the times whilst staying true to your own values and style.

Kind words 💬
I am grateful for Fab
"The person I am grateful to the most is Fab Giovanetti, HANDS DOWN! She's one of the reasons why I started creating again. She has been one of my biggest cheerleaders throughout my blogging journey, even when I wasn't the most consistent. Her energy and passion for this business is unmatched. I appreciate all the information, guidance & skills she has taught me along the way. Thank you, Fab. From the bottom of my heart."
Ash, online coach
What's included in your package
Creation and refinement of business and marketing templates

Monthly strategy plan documents update + coordination

One 60min strategy session per month

Asana project management dashboard

Communication during Fab's office hours via Asana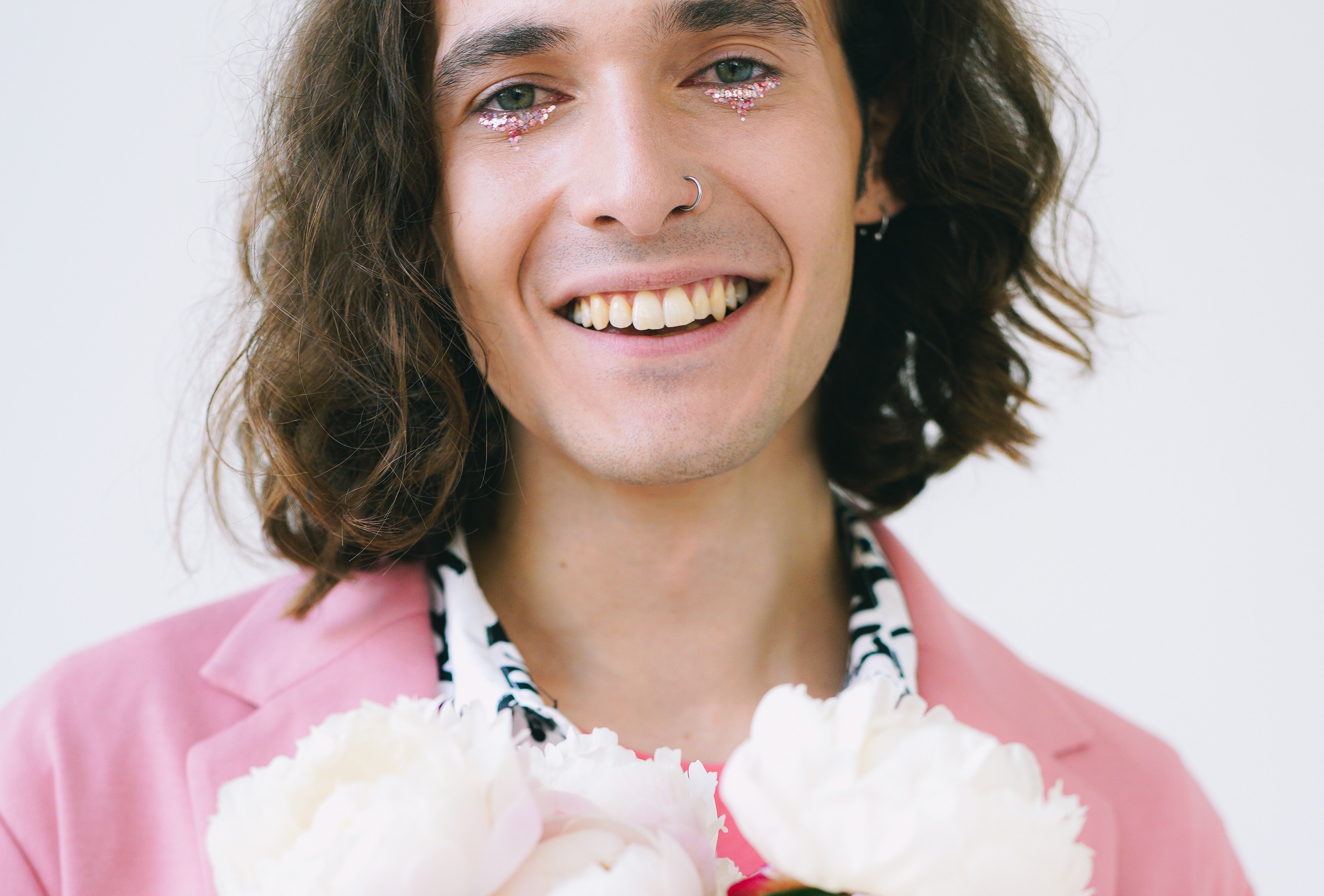 Your investment 💸
£300 per month or £850 as a one-time payment
We help you succeed by creating brand identities, digital experiences, and marketing strategies that help you grow a sustainable and impactful brand
Your intake form has been submitted. Check your email for a copy of your responses. If you're accepted, you'll receive an email with a link to checkout.
Kind words 💬
Streamlining business efforts
"Working with Fab has been incredibly useful for a number of reasons. She's helped me streamline some of my business offerings, and look at where to focus my energies instead of trying to do everything. Simplify! We've also looked at marketing and promo in some detail and it's given me the confidence and clarity to know where to begin, with what always felt overwhelmingly complex. Thanks, Fab!'"
Ceri, natural chef
Frequently asked questions
Where can I access my consulting hub?
You can click on 'My Courses & Bundles' at any time to book your sessions and access any content.
What happens if I need to reschedule?
If you wish to reschedule a call, make sure you reschedule at least 24 hours before or your session will be forfeited and taken out of your allowance (get in touch if it's about a serious emergency!)
How do I schedule my appointments?
Upon purchasing the package, you'll receive further instructions on how to book a time for your appointment ⏰
Can I purchase consulting packages more than once?
Absolutely! If you find yourself in need of consulting more than once, we can discuss about future packages to suit your needs.
Kind words 💬
My first point of call was Fab
"With a baby on the way and relocating to the other end of the country I needed to ensure I had my business avenues in order before these life-changing events happened. My first point of call was Fab. Fab thoroughly reviewed my business, addressing the specific areas I needed direction and coaching with (and even some I didn't realise I needed) and provided me with a clear action plan to enhance all the areas of my business, which for me was my coaching systems, podcast and my marketing. Thanks to Fab's expertise I now feel so much more confident with my systems and know I have put the right steps into action to ensure my business isn't effected by the arrival of my son or the relocation."
Adam, Personal trainer