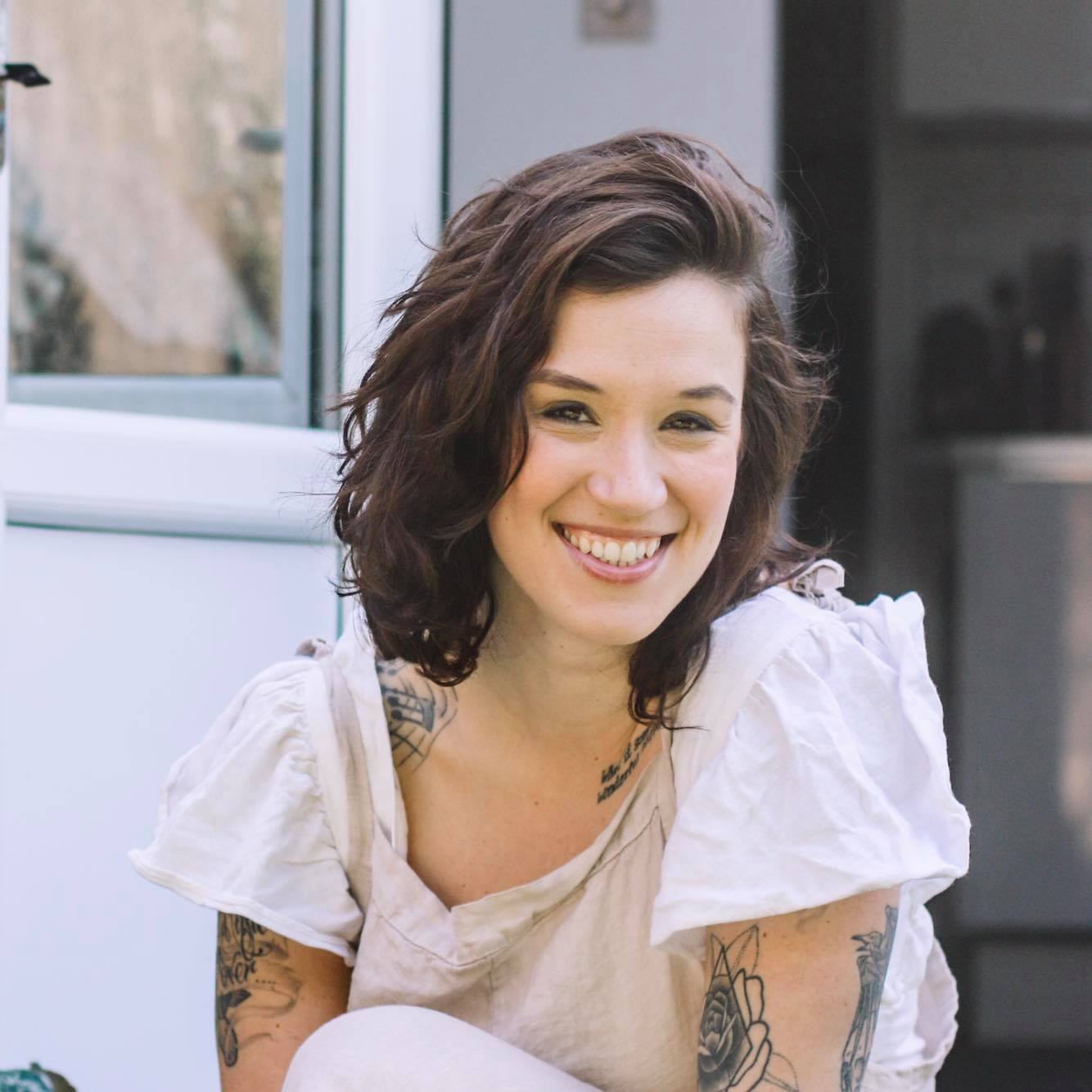 Meet Fab
My name is Fab Giovanetti and I am a writer, author, award-winning marketing and brand consultant.
I help people grow their online audience and monetise their content and unleash their potentials. Over the past 10 years, I have supported startups, individuals, and big wellness companies alike with their marketing, content and digital products.
Frequently Asked Questions
Where can I access my consulting hub?
You can click on 'My Courses & Bundles' at any time to book your sessions and access any content.
How do I schedule my appointment?
Upon purchasing the package, you'll receive further instructions and a link to book a time for your appointment.
Can I take our experience further?
You can upgrade to a full workshop afterwards, the fee you paid will be subtracted from the cost of the workshop itself.